Our Firm
Lumint Corporation is an asset manager with a technology company at its core. We offer currency hedging sub-advisory services and outsourced agency FX execution services to institutional investors. We run all of our businesses on technology solutions that we built and own. We offer those technology solutions to fellow practitioners via a fully supported SaaS model.
Lumint's strength is our ability to integrate our expertise in FX hedging, trade execution and performance analytics into highly automated workflows that we can share via an out-sourced or in-sourced model. Invest like a local with Lumint.
Why Lumint?
Key Lumint Advantages: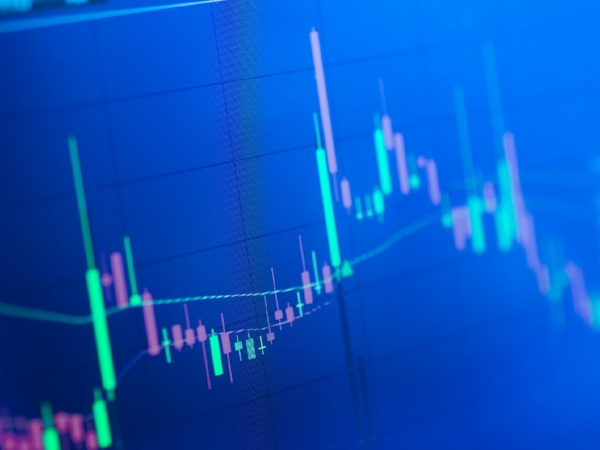 With over 70 combined years of institutional financial experience, our management team can create tailored solutions for the most challenging hedging problems.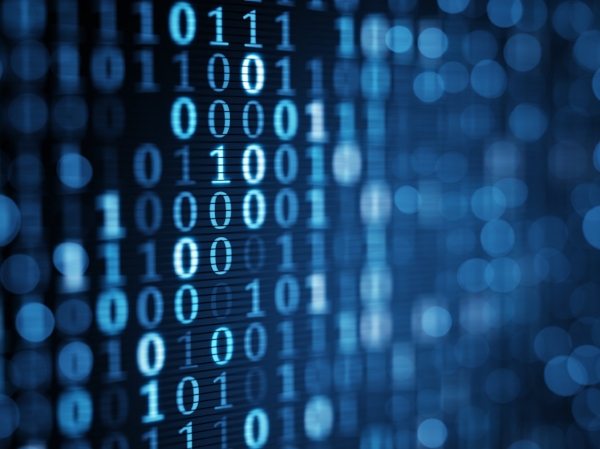 Our proprietary technology is engineered to be nimble and efficient, allowing us to quickly onboard customized accounts, significantly scale operations, and adapt to changing regulatory requirements.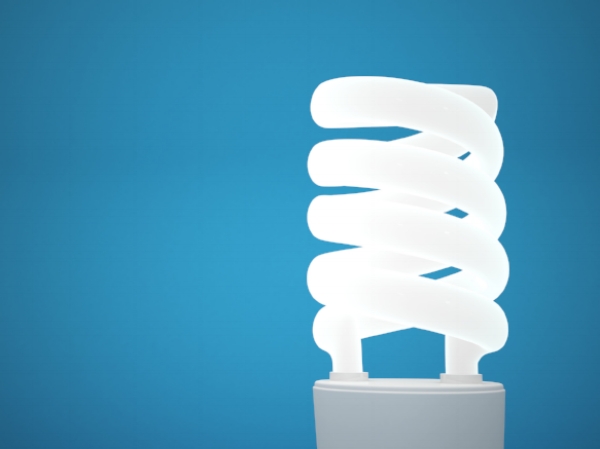 Independent from FX market-makers, Lumint's interests are aligned closely with our clients'. Incentivized to provide the best possible performance and transparency, Lumint is an unconflicted solution to competing market offerings.
We partner with institutional investors to manage and improve their currency overlay processes using our proprietary technology and deep industry expertise.